The football community and FIFA have to work hand in hand to prevent further damage of this pandemic ( Corona virus)
The football community could be the first family to defeat Corona virus.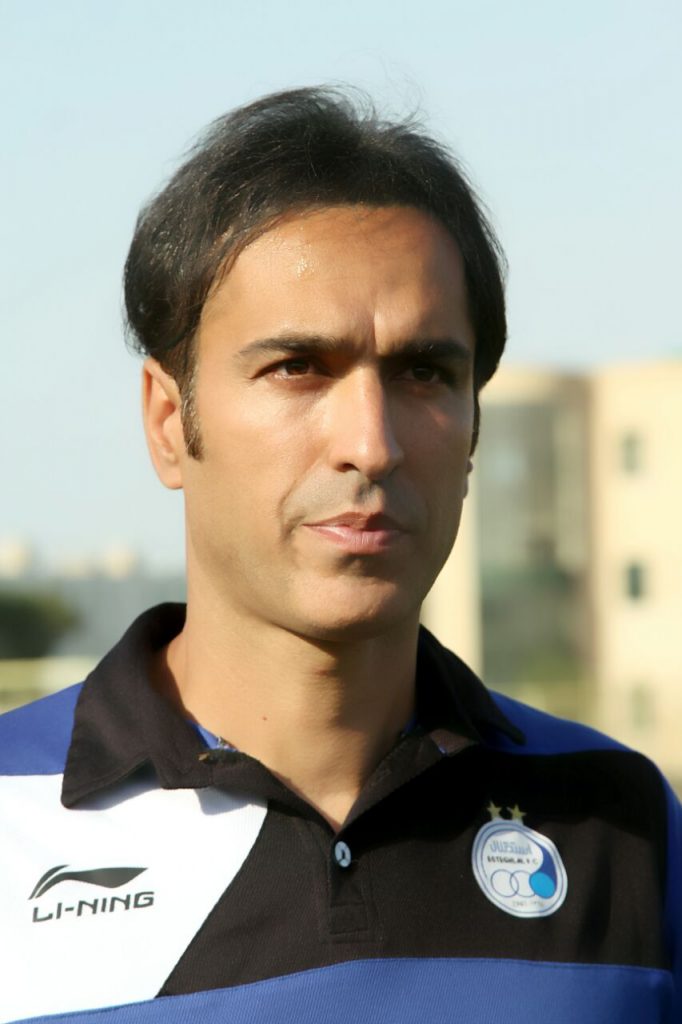 Navid Faridi CEO. Al Najma Al zarqaa F.C and football coach : In all years of one footballer's life, not having training sessions for two or three months, is not so usual.
This strange and terrible event, which the Corona virus caused, also made a lot of damage to the football clubs in the world .
It also barred spectators and football fans from seeing football matches.
And we will see more crisis in the future , specially the coming months. We will see the matches are held without the presence of spectators and fans of the teams ، This both affects the quality of the players' play in the match and hurts the football clubs economically as well. We have to pass this problem together and we are not giving up.
And hope the world will gets better soon.
Navid Faridi